Celebrating the Six Seasons of Sustainability
Bendigo is located on traditional lands of the Djaara People. Across our gastronomy region Traditional Owners work with six seasons defined by the natural cycles of the plants, animals and weather events. The focus is sustainability, abstinence instead of take. Each season such as; Giranul (Perch) and Wirrap (Cod) Time or Wanyarra (Water) and Gurri (Kangaroo) Time, is built around how to protect animals and plants in their time of reproduction and to limit harvesting so numbers can replenish. A strong lesson to be carried through to today.
Drew Berick talks about the Six Seasons at the launch of Bendigo's designation
The history of Greater Bendigo and the wider region is one of challenge and resilience. Greater Bendigo is on Dja Dja Wurrung and Taungurung Country, and before European settlement the traditional custodians lived sustainably on this land for thousands of years. With colonisation came unprecedented damage, disruption and environmental degradation to the Country and the culture of the people living here, the effects of which are still being felt today.
After the initial pastoral settlement in the late 1830s, the gold rush of the 1850s brought with it an age of rapid transformation. European and Chinese miners and settlers flocked to the area and were confronted with a landscape unlike any they had experienced before. European traditions of the stage, music and dance transformed the cultural life of Bendigo, with an art gallery, theatres, halls, hotels and pubs becoming an integral part of the social, cultural and spatial fabric of the community.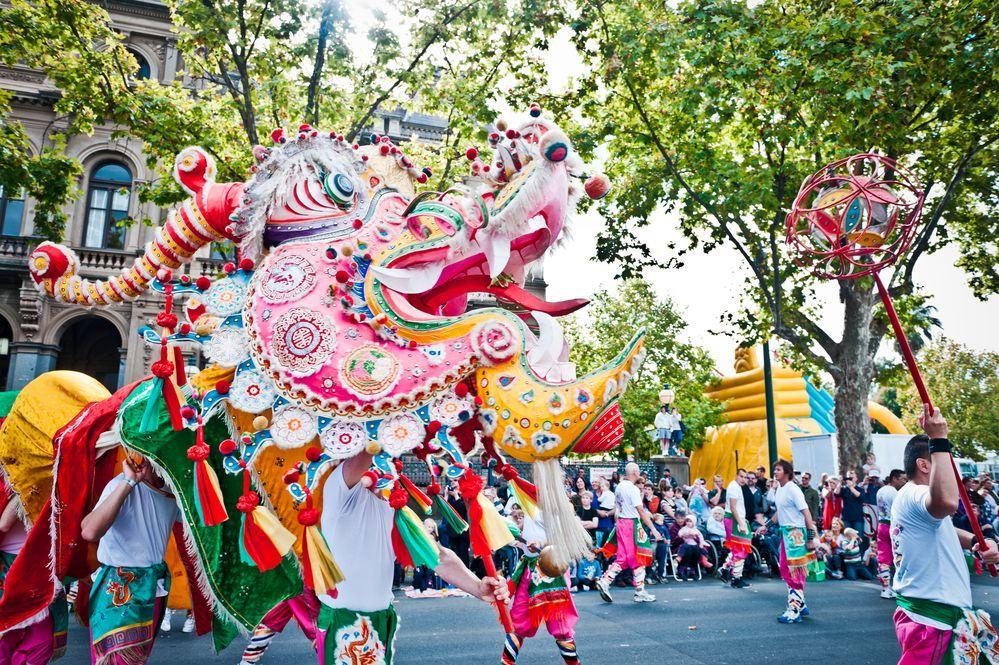 Greater Bendigo's history is defined by creativity, innovation and invention; from First Nations people who shaped and nurtured this Country for thousands of years to the British, Irish, European and Chinese settlers adapting to this unfamiliar landscape. Inventiveness was needed for survival and prosperity, a legacy that remains strong in the Greater Bendigo community and is evident in our entrepreneurial spirit and the contemporary success of our creative industries. Post-war migration and recent refugee settlement have continued to shape our city and region.
While we are still trying to reconcile the legacies of our past, migration from around the world has strengthened the richness of our city and region, with people from diverse backgrounds bringing their unique cultures and traditions to central Victoria. It is important that we recognise and celebrate this legacy and growing diversity and multiculturalism, as well as understand how our past has shaped us.