On a beautiful Autumn morning at Bendigo's PepperGreen Farm, Mayor Jen Alden officially launched the new Gastronomy Guide to our region, as well as showcasing a new Local Producer Directory to help highlight all the wonderful produce available throughout our region.
Winemakers, café and restaurant owners, farmers and local government representatives gathered on a chilly but sunny Monday to see a live demonstration of how the Guide works and how local businesses can get involved if they're not already. The new Guide is an interactive food and beverage map which showcases the leading venues, experiences and trails across the Bendigo Region, helping locals and visitors alike to explore our UNESCO City and region of Gastronomy. The Guide allows users to custom build their own trails and itineraries or explore existing trails such as the Goldfields Ale Trail, the Apple and Cider Way or 'The Rocky Road' for all the sweet tooths!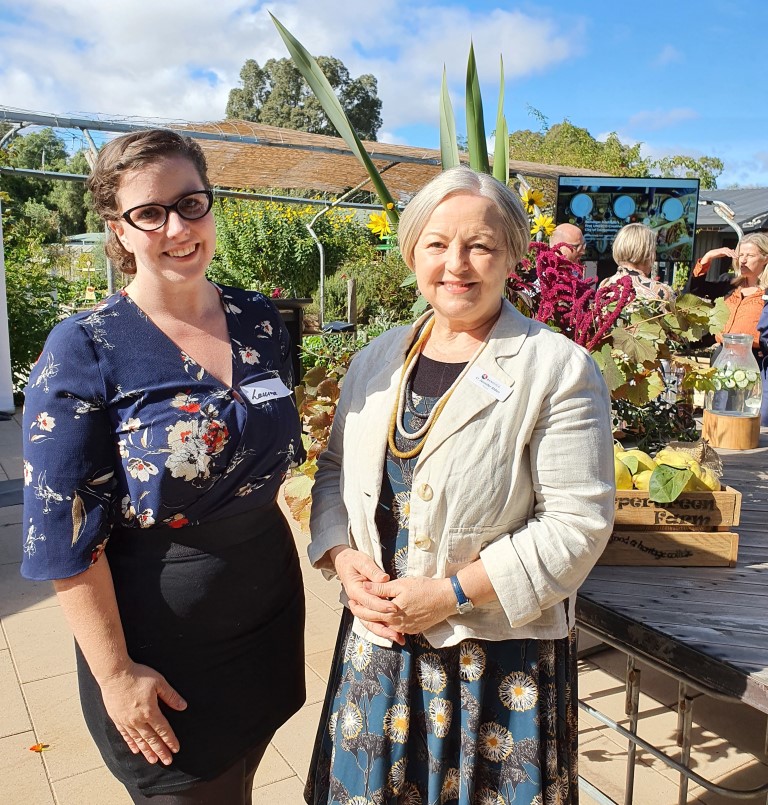 Meanwhile, the Local Producer Directory has been developed to highlight producers who may not have a farm gate/shop but who contribute great produce and products to our region through farmers markets, wholesale sales, sales through their websites or through local stockists. The opportunity to be listed on the Directory is open to any small-scale producer/business in our gastronomy region, by simply filling out this online form.
It's wonderful to see our community coming together behind Bendigo and the region's UNESCO Gastronomy status, and see so many fabulous businesses highlighted on the Guide and Directory. As we open up following COVID-19 restrictions, more and more visitors are looking for great regional experiences, and they will have no trouble finding them in our region!
Explore the region through the Guide: www.bendigogastronomy.com.au/guide
Or find local produce through the Directory: www.bendigogastronomy.com.au/producers/