Words by Sally Beer, images courtesy of Tumpinyeri Growers
Tumpinyeri Growers is an organic share farming business, employing agro-ecological principles at Captains Creek Organic Farm. After sitting down with Josh, one of the founders of Tumpinyeri Growers, it is clear to see that the passion held for the land, sustainable food production and community translates clearly through to the product, and the young business is slowly but surely developing a loyal following as a result.  
Josh share-farms with his business partners, Nick and Rex. For them, this was an opportunity to create a farming business that reflected their values of agro-ecological food production, prioritising soil health for healthy food to support healthy, thriving communities. Supported by the Australian Food Sovereignty Alliance, the group was able to connect with the landholders of Captains Creek Organic Farm. Through share-farming, Tumpinyeri Growers have been able to start a farming business without the same initial outlay needed to own the farm, giving them time to focus on food production and growing their business.  
A key component of the business is knowledge sharing throughout the community, particularly young farmers of the future. In the two years that Tumpinyeri Growers have been in business, they have hosted several school groups, showcasing examples of composting, horticultural methods, and different styles of farm business ownership where students can really step in to 'get their hands dirty.'  There are a range of volunteer opportunities available as well, from those able to offer a helping hand now and then, to longer term 'immersion experiences'. 
Tumpinyeri Growers is an Indigenous-led business, and going forward, the aim is to incorporate Indigenous knowledge into the food production as well. We asked how the name Tumpinyeri Growers came about, and Josh explained the name arose when yarning with family and elders and researching the languages of his people, the Ngarrindjeri and Narungga nations. From the Ngarrindjeri language, 'tump' means life and 'inyeri' means belonging to. The ethos of the Tumpinyeri Growers is captured as to belong to life, meaning that they are not above nature but a part of it – working together, the team have forged a strong vision for the future of the business, which is reflected in the name.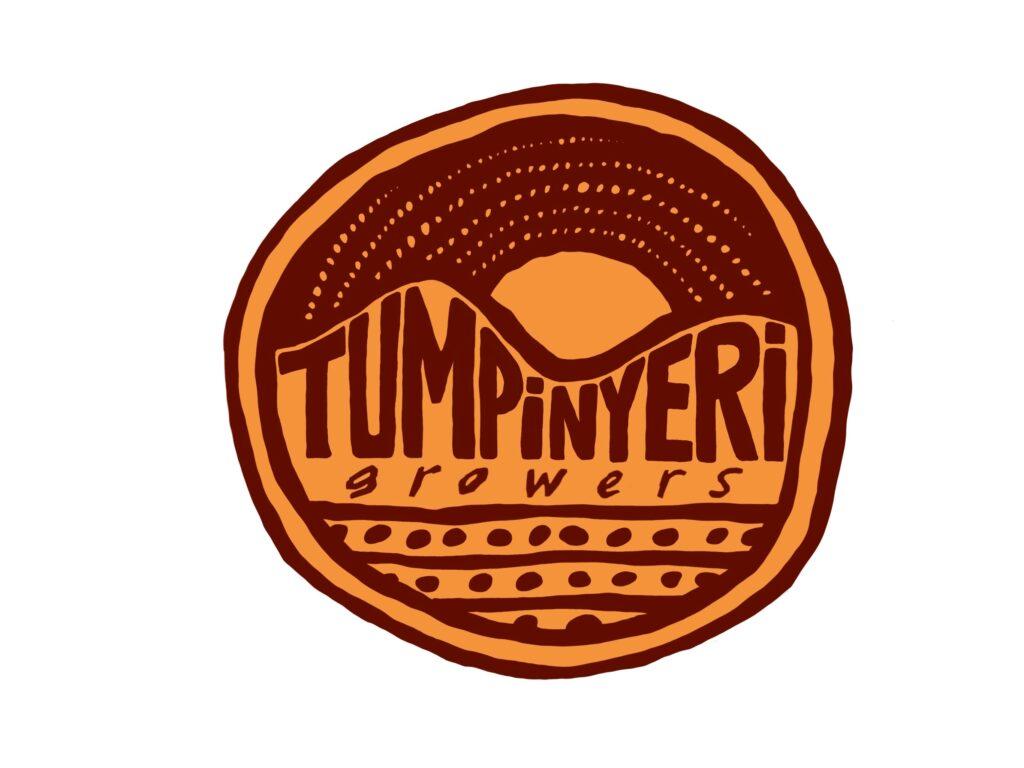 We are looking forward to seeing how this young, innovative business flourishes over the next few years, and hearing of the experiences of young people who visit the farm. There are several locations to source Tumpinyeri Growers produce currently, including Blake Family Grocer in Daylesford, Harvest Fruit and Veg in Castlemaine, and several farmers markets (Ballarat, Creswick and soon, Daylesford.)   Good luck to Josh, Rex and Nick! 
Words by Sally Beer (Agribusiness Support Officer), photos supplied by Tumpinyeri Growers